General Practice Attorney in Media, Pennsylvania
Your Delaware County Lawyer for DUI, Personal Injury and Criminal Defense
If you have been charged with a crime or have been injured because of someone else's wrongful act, you want an experienced and diligent lawyer who won't stop working for you until you get the outcome you want to protect your rights, Punshon Law Firm can help you.
In your defense, I offer more than 32 years of experience to people in the Delaware Valley who have been charged with a crime. Before opening my private practice 10 years ago, I served the state of Pennsylvania as an Assistant District Attorney, prosecuting cases for 6 years in Dauphin County (Harrisburg) and 16 years in Delaware County. I know the different ways that prosecutors prepare and present cases, and what value they give to different types of evidence.
There is no charge for an initial review of your case. Contact me online or call my office at 610-565-8412 for an appointment.
My Criminal Defense Practice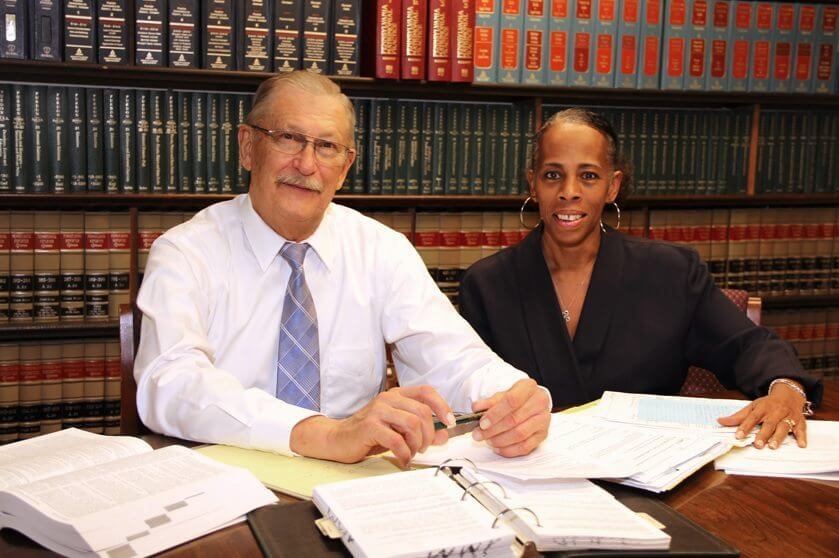 I dedicate most of my practice to criminal defense, representing people charged with felonies or misdemeanors. I defend people charged with all types of crimes, including:
I will carefully investigate the facts and circumstances of your case, including the ways that police and prosecutors gathered evidence against you. I will verify that there was probable cause for any search, seizure or arrest, and will seek exclusion suppression of evidence or dismissal of charges for any violations of your constitutional rights.
My Personal Injury Practice
I handle all matters related to personal injury claims. I will work with private investigators, if necessary, to gather all the relevant evidence related to your injury. I will carefully gather, assess and preserve all critical information to support your claim, and will be an aggressive advocate for you in court.
I focus my personal injury practice on the needs of people who have been hurt in:
Motor vehicle accidents — I represent people who have been hurt in car, truck or motorcycle crashes, whether as drivers, passengers or pedestrians.
Slip and falls — I protect the rights of people who have been injured on someone else's property, whether on wet or slippery floors or sidewalks, or because of broken steps or stairs.
CONTACT MY OFFICE FOR A FREE INITIAL CONSULTATION
At Punshon Law, I understand your anxiety about the cost of strong legal counsel. I will take the time to listen to the facts of your case and give you an assessment of your options, without charging you or obligating you in any way. I customarily meet with clients between 9 a.m. and 6 p.m., but can arrange after-hours appointments if necessary.Contact me online or call me at 610-565-8412 to schedule an appointment. To help you manage the costs of legal counsel, I accept Visa, MasterCard and Discover.
The attorneys at Punshon Law are located in Media, Pennsylvania and offer more than 32 years of Criminal Defense and Personal Injury experience to individuals in the Delaware Valley including Philadelphia, Chester, Drexel Hill, Springfield, King of Prussia, West Chester, Ardmore, Yeadon, Broomall, Lansdowne, Darby and Woodlyn, PA. To set up a free initial consultation, contact Punshon Law by calling 610-565-8412.